Meet Phillis and Ashbourne
A dusky blue and burnt orange that take their names from two revolutionary innovators, Phillis Wheatley and Alexander P. Ashbourne. We took our colour inspiration from the colours of Seville in autumn, 19th century Japanese paintings and Greenpeace photographs of the pollutive consequences of coalmining. The result is an iconic duo of colours we think you'll fall in love with.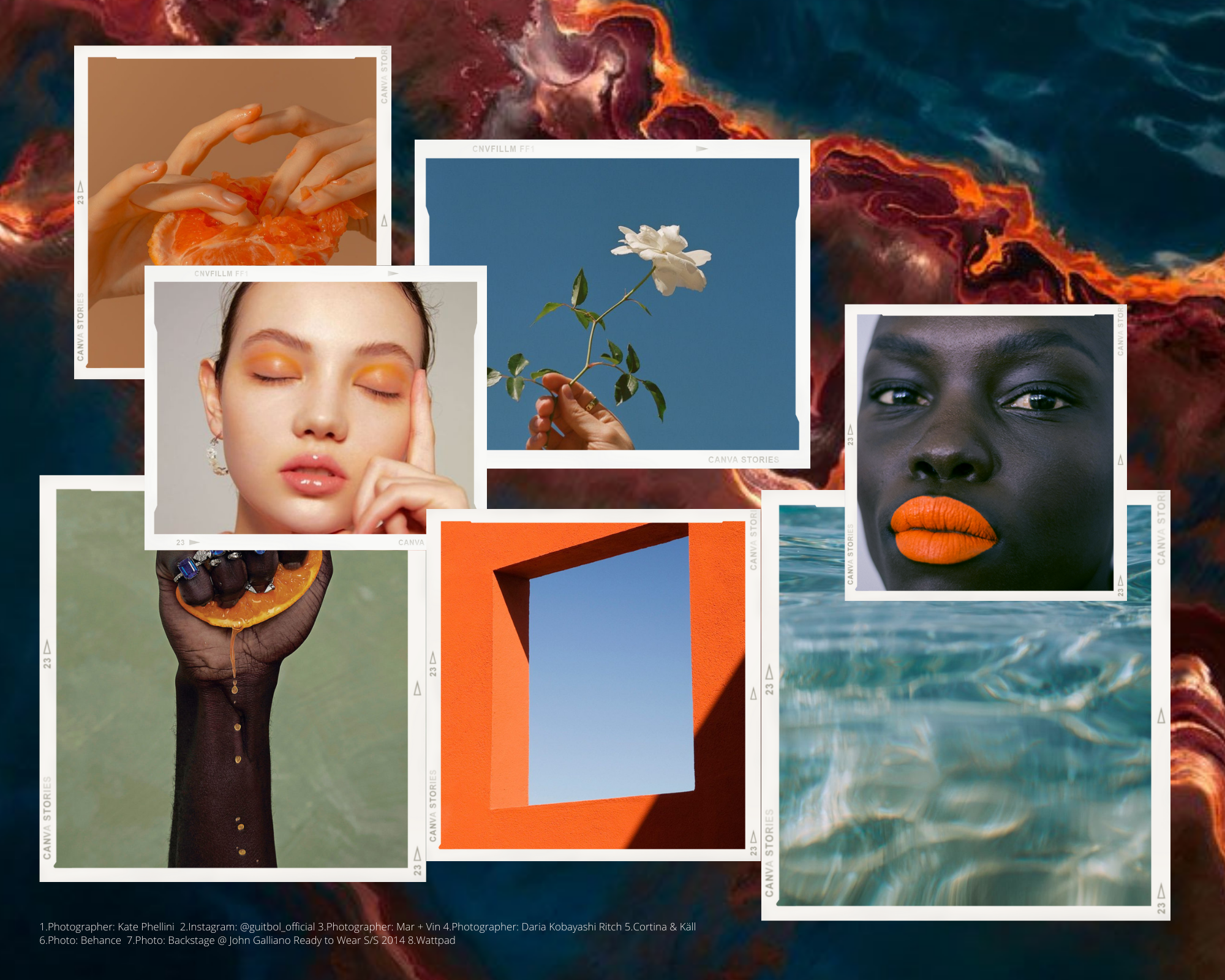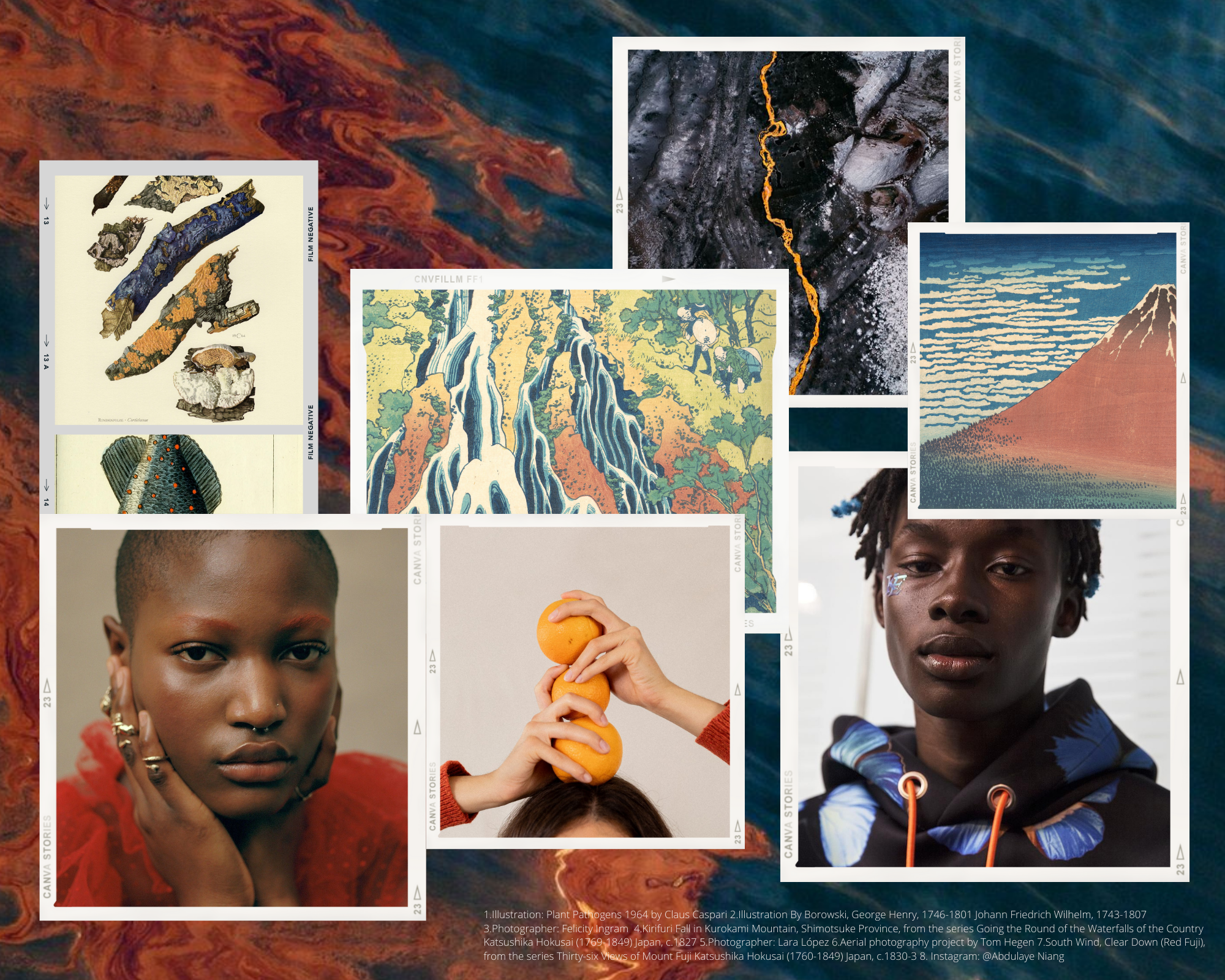 Meet Vivien and Brittan Brown
A wearable pairing of emerald green and dark plum. We took our colour inspiration from classic autumnal hues, including rich pine tree forests and the Eurasian teal's winter migration.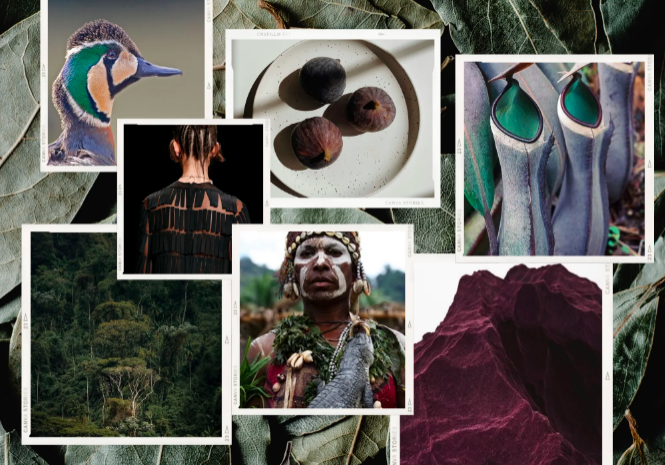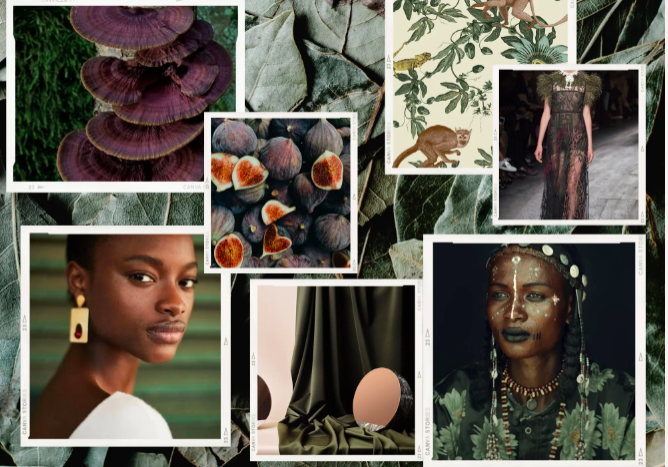 discounts and good stuff
Enter your email for updates on product drops, special offers and all our news. We promise we won't spam you.