ASHE London is a luxury vegan nail colour brand that cares. Our small London team design all of our colours and release limited, collections throughout the year.
ASHE London is a female-led company committed to diversity and social change, founded by Ashleigh Alli in 2021.
After leaving school at sixteen, Ashleigh worked as a nail technician to successful women who inspired her to go back to school and qualify as a lawyer at a commercial law firm. Alongside running ASHE London, Ashleigh is now a diversity consultant, working to increase inclusion and diversity within the legal profession.
The freshest vegan nail colour in the latest must-have shades. Taking the hassle out of keeping your mani up-to-date, ASHE London polishes are released in seasonal collections that are carefully designed and curated by our small London team. The name of each shade is inspired by a different person who has changed the world.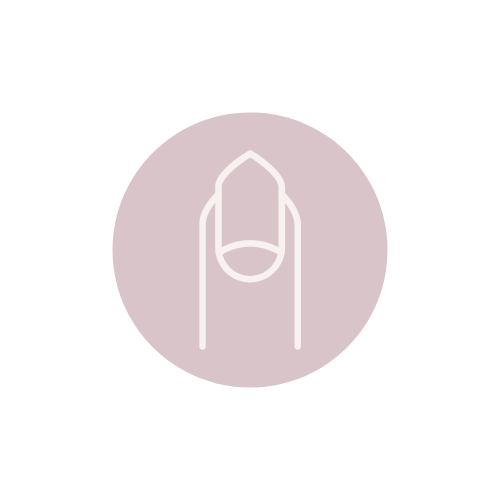 Ultra long-lasting, hardwearing formula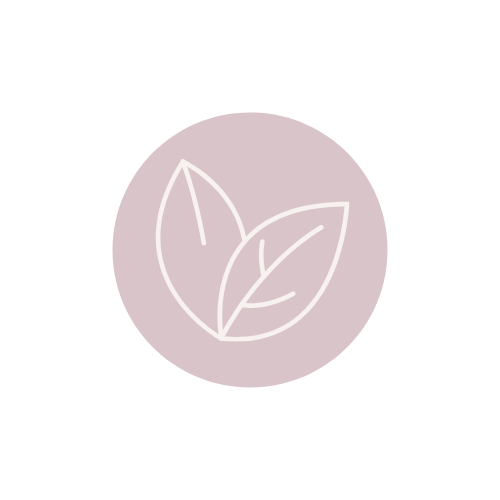 74% plant origin, Sustainable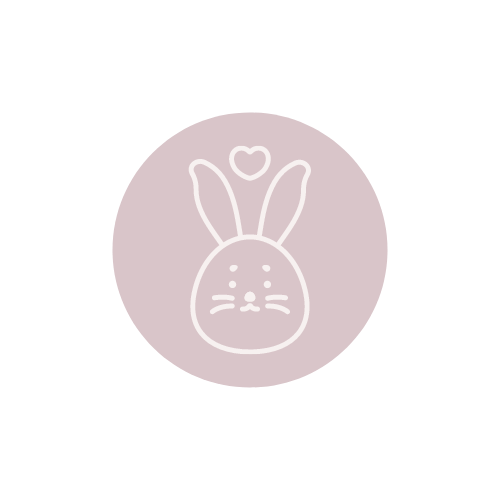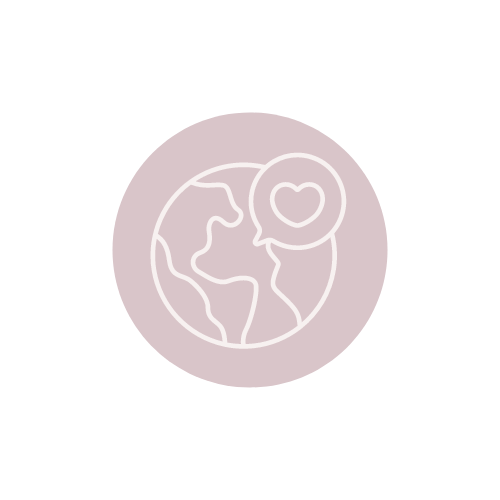 Designed in London, made in the EU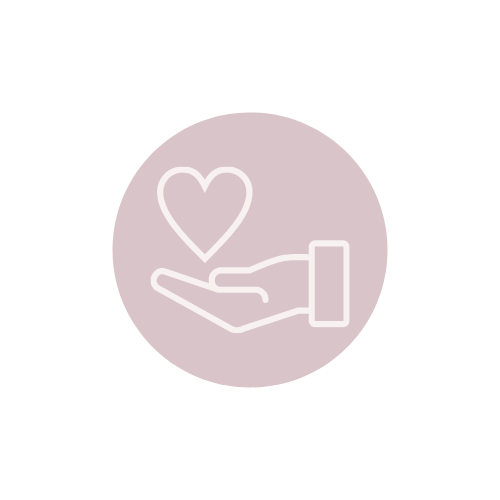 10% of all profits go to good causes
We've partnered with two great charities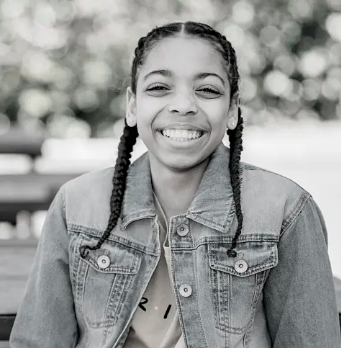 Cianna's Smile offers hope for those living with Sickle Cell Disease – the UK's fastest growing genetic condition. The charity, established in 2012, provides education and support for those affected by the condition who feel isolated and victimised, as well as focusing on breaking the myths and stigmas attached to the disease. By increasing awareness of the condition it hopes to reduce social isolation, decrease the risk of behavioural and mental health complications and improve quality of life for those affected by the disease and their families. Activities organised by Cianna's Smile include a Sickle Cell Action Group, fundraising events and advocacy and awareness campaigns.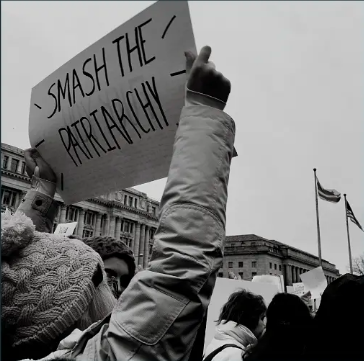 Bloody Good Period was started by Gabby Edlin, who decided something needed to be done to create a sustainable flow (pun intended) of menstrual products for those who can't afford to buy them. What started as a whip-round on Facebook is now a growing charity, with a vision to achieve menstrual equity - where the simple fact of bleeding doesn't stop anyone from participating fully in society, or life. Bloody Good Period are now partnered with 40 asylum seeker drop-in centres around the country, helping more women and people who menstruate have bloody good periods.