Shipping your nail colours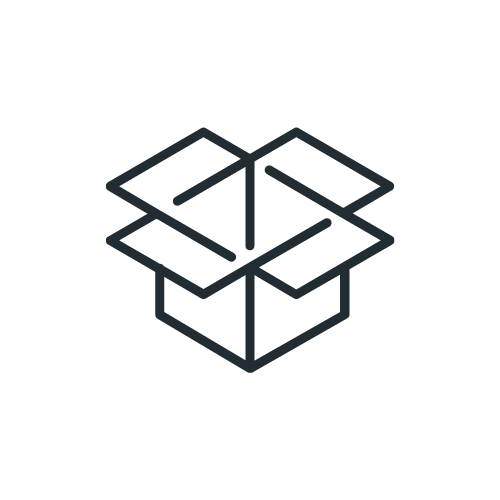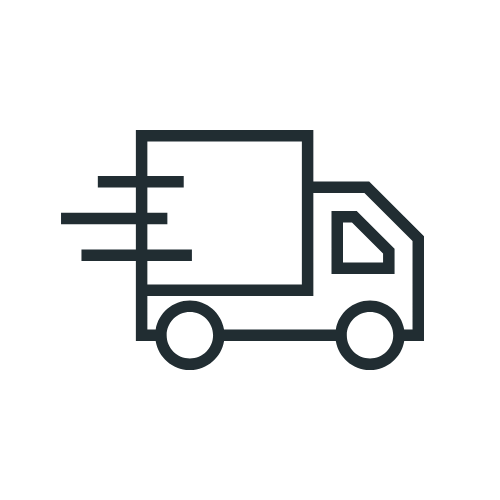 Order by 12 midday and receive your order by the next working day
You can return an ASHE nail colour in its original condition for a full refund. We'll refund you within 14 working days from when we receive the returned goods. Refunds will be via the original payment method used (excluding any delivery charges) and we'll send you an email to confirm.
If you've requested an exchange or replacement nail colour, we'll process this within 7 working days of receiving your returned goods and deliver via standard UK delivery.
Please note, it's your responsibility to cover the cost of returning the goods and also ensuring that the goods are adequately packed. Please make sure you receive a proof of postage when you return the goods to us. Keep hold of this proof of postage in order to provide proof to us that you have returned the products, in the unlikely event that we do not receive the returned parcel.
For a refund or exchange, just fill out the returns form below and we'll get back to you as soon as we can with details on how to proceed.
A full refund will not be provided for any goods that show signs of unreasonable use.
If any ASHE London goods you receive are damaged or faulty in any way, or not what you originally ordered we'll be happy to exchange the items or offer you a refund. Just make sure you fill out our returns form below so we can process your request.